We provide comprehensive oral care within our practice as well as hospital and mobile dentistry.
RADIATION FREE CAVITY DETECTION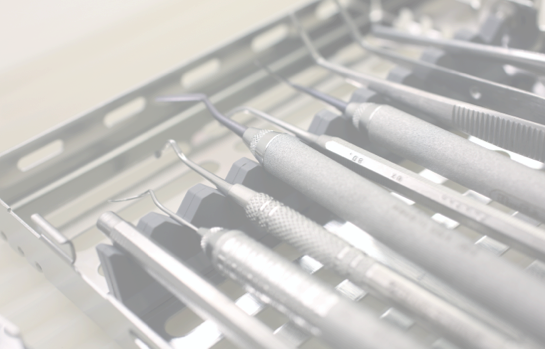 General Dentistry involves a number of services including prevention, diagnosis, and treatment of a wide variety of conditions, disorders, and diseases, affecting the teeth, gums, and maxillofacial region of the body.
Nitrous oxide sedation is a mild inhalation form of sedation. Often known as 'laughing gas', nitrous oxide can help you relax. The dentist controls the amount of sedation you receive, and the effect tends to wear off rapidly.
General anesthesia is a procedure in which a combination of medications are used to put you in a sleep-like state before surgery or other dental procedures. General anesthesia uses a combination of intravenous drugs and inhaled gasses.
Dental implants are titanium cylinders/screws that are surgically placed into the jawbone where there are missing teeth below the gums. Once complete healing has taken place, they allow your dentist to mount replacement teeth or dentures onto them.
Silver diamine fluoride (SDF) is a liquid material used to help prevent tooth cavities (or caries) from forming, growing, or spreading to adjacent teeth.
Digital X-rays, which replace the film with an electronic sensor are widely used in dentistry as the technology evolves. They require less radiation and are processed much more quickly than conventional radiographic films, often instantly viewable on a computer screen.
DEXIS CariVu is a compact, portable caries detection device that uses patented transillumination technology to support the identification of occlusal, interproximal and recurrent carious lesions and cracks.
Remote region dental services as well as mobile dental services for seniors in nursing homes, retirement homes, hospitals, and homes.
Sports dentistry is the branch of sports medicine dealing with the prevention and treatment of dental injuries and oral diseases associated with sports and exercise. Injuries to the teeth and mouth are common among athletes.