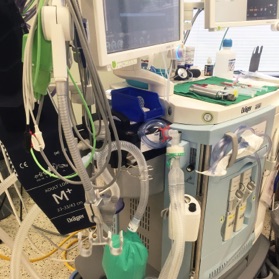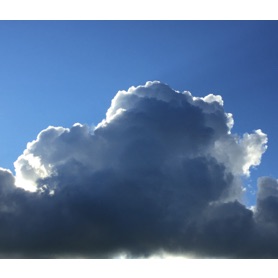 Offering services in conjuction with Grey Bruce Health Services, dental procedures are performed with an anesthesiologist and nursing staff for children and adult patients with complex medical issues.
During the operation, patients will receive medications that will make them either almost unconscious or totally unconscious -- deeply asleep -- during the procedure. While you are under general anesthesia, you cannot easily be awakened until the effects of the anesthesia wear off or are reversed with medication.
General anesthesia is provided at both Owen Sound and Meaford locations of GBHS.